Thursday, May 23, 2019 / by Ingram Group
Before we all get too excited for the extra day off we're gonna get for the Memorial day weekend, let us all be reminded why we are celebrating this special holiday. Let us all give honor to the brave men and women who sacrificed their lives to give us the freedom that we enjoy today. Here's a list of activities we can insert to our itineraries to pay tribute to our fallen heroes.


1. Offer prayers, flowers, or flags at the cemetery
Visit a nearby veteran's cemetery and say a little prayer, lay flowers or flag on the grave. It's a simple yet a nice gesture to say thank you, we remember you!"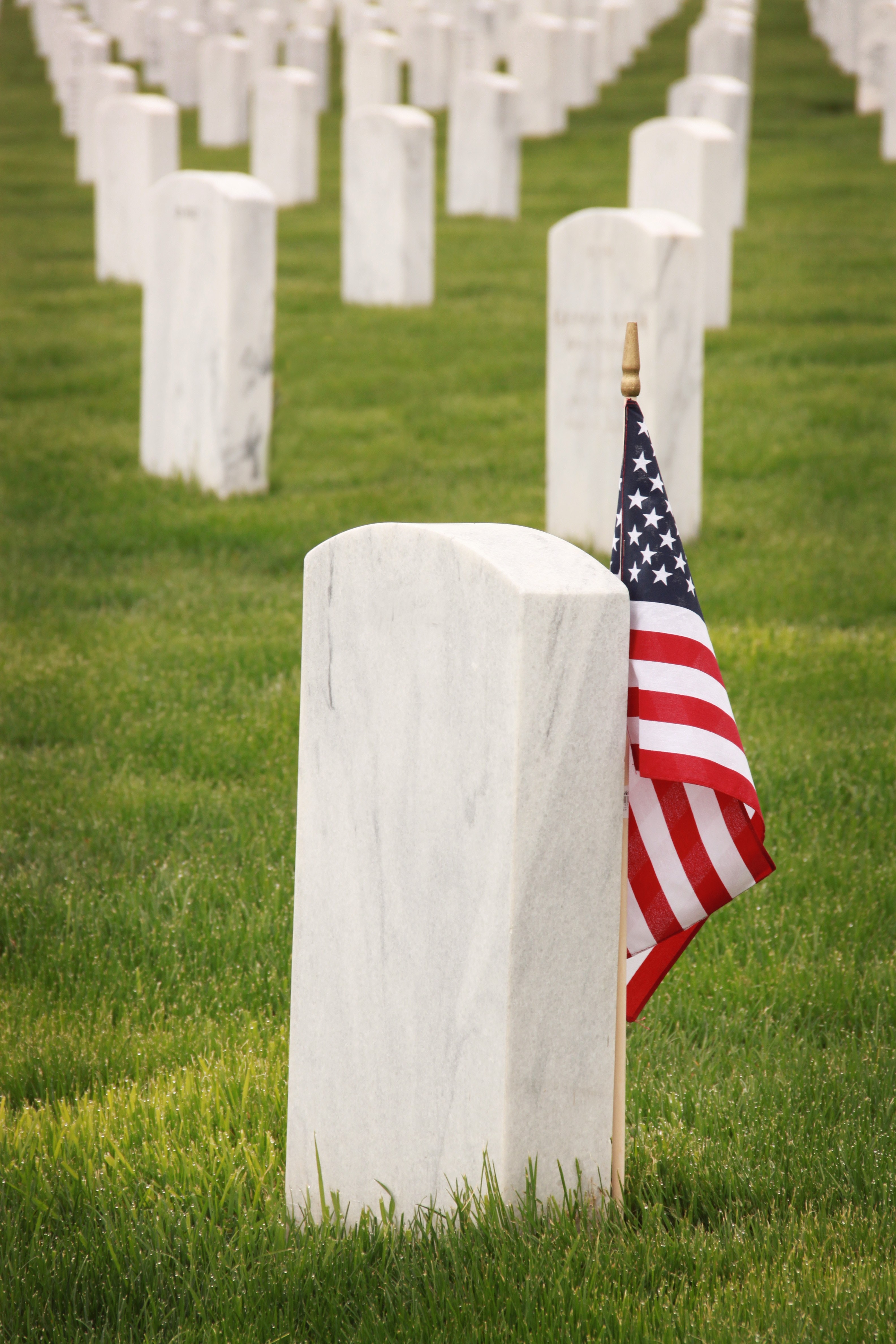 2. Read A Military-Related Book
It's always good to refresh the memory about history, and what could be the best time to do it? It's the Memorial Day weekend. It's a perfect time to be reminded of the efforts the soldiers have poured into, now what we call, the land of the free.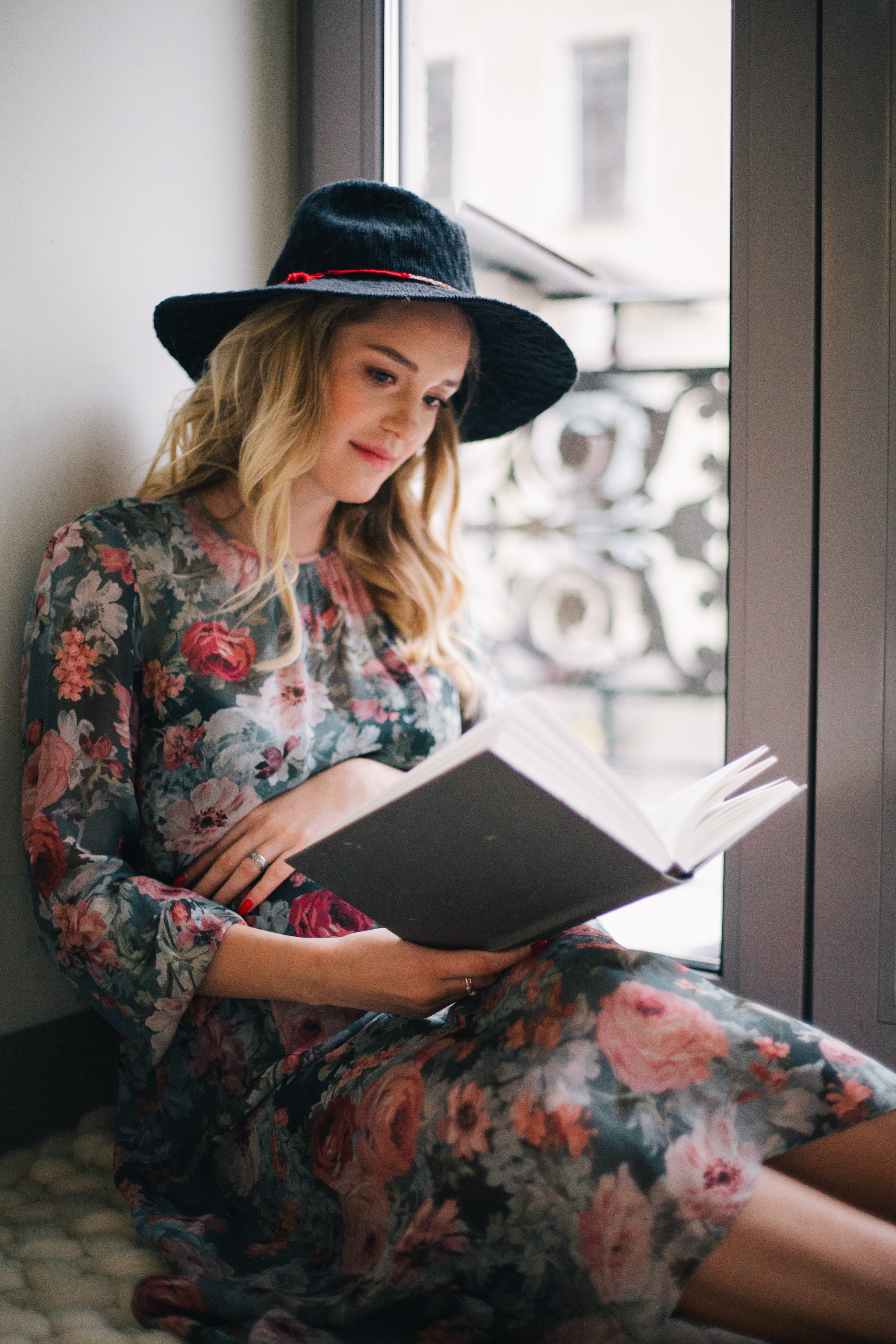 3. Watch A Parade
Every year, most towns have Memorial Day parade in honor of those who served and died in the U.S. armed forces. Check for your town's parade schedule.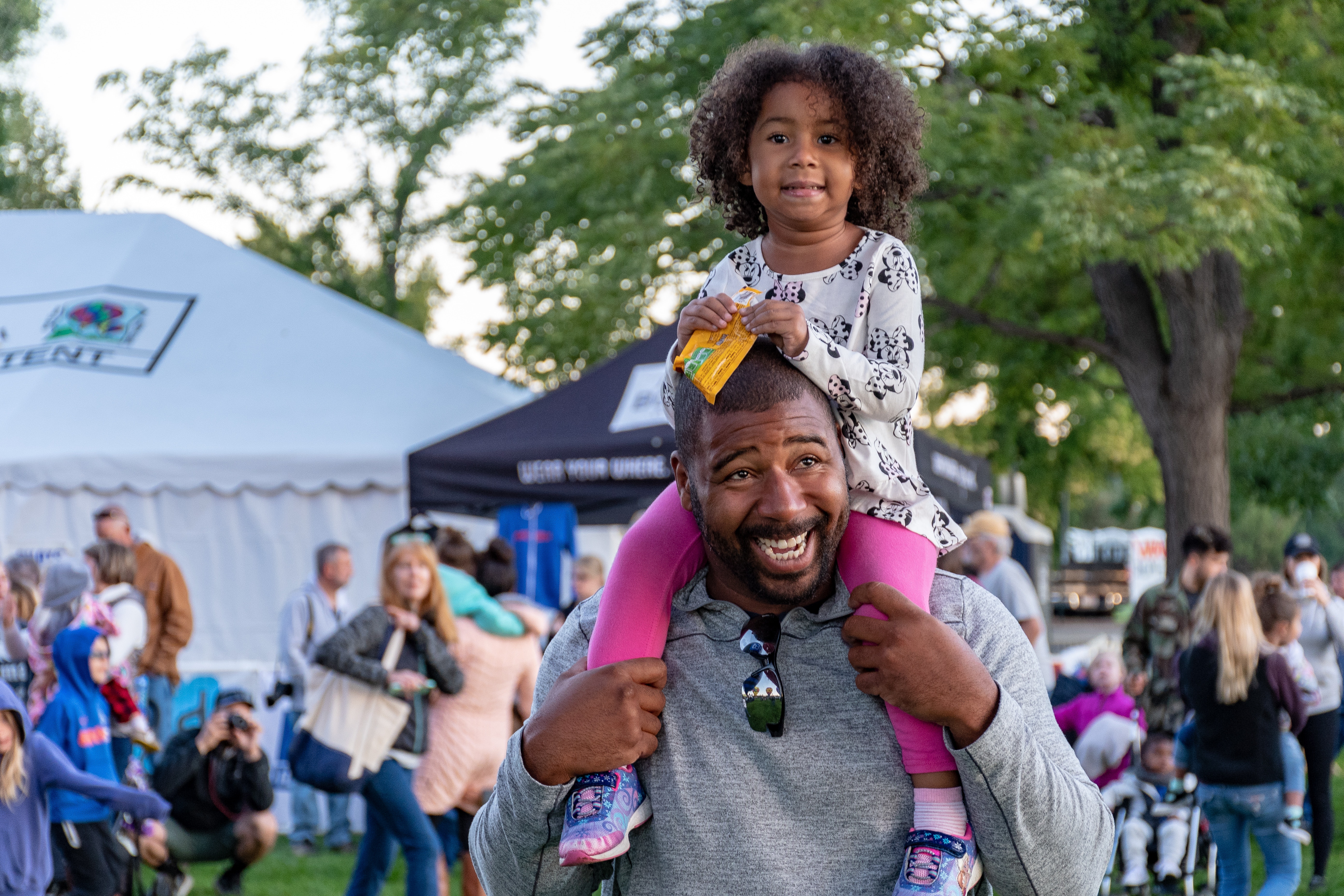 4. Make A Patriotic Art
A great way to involve kids into celebrating Memorial Day is by letting them get in touch with their creative side. Make a flag and hang it outside the home or craft a poppy flower. Traditionally, red poppies are worn as a sign of remembrance.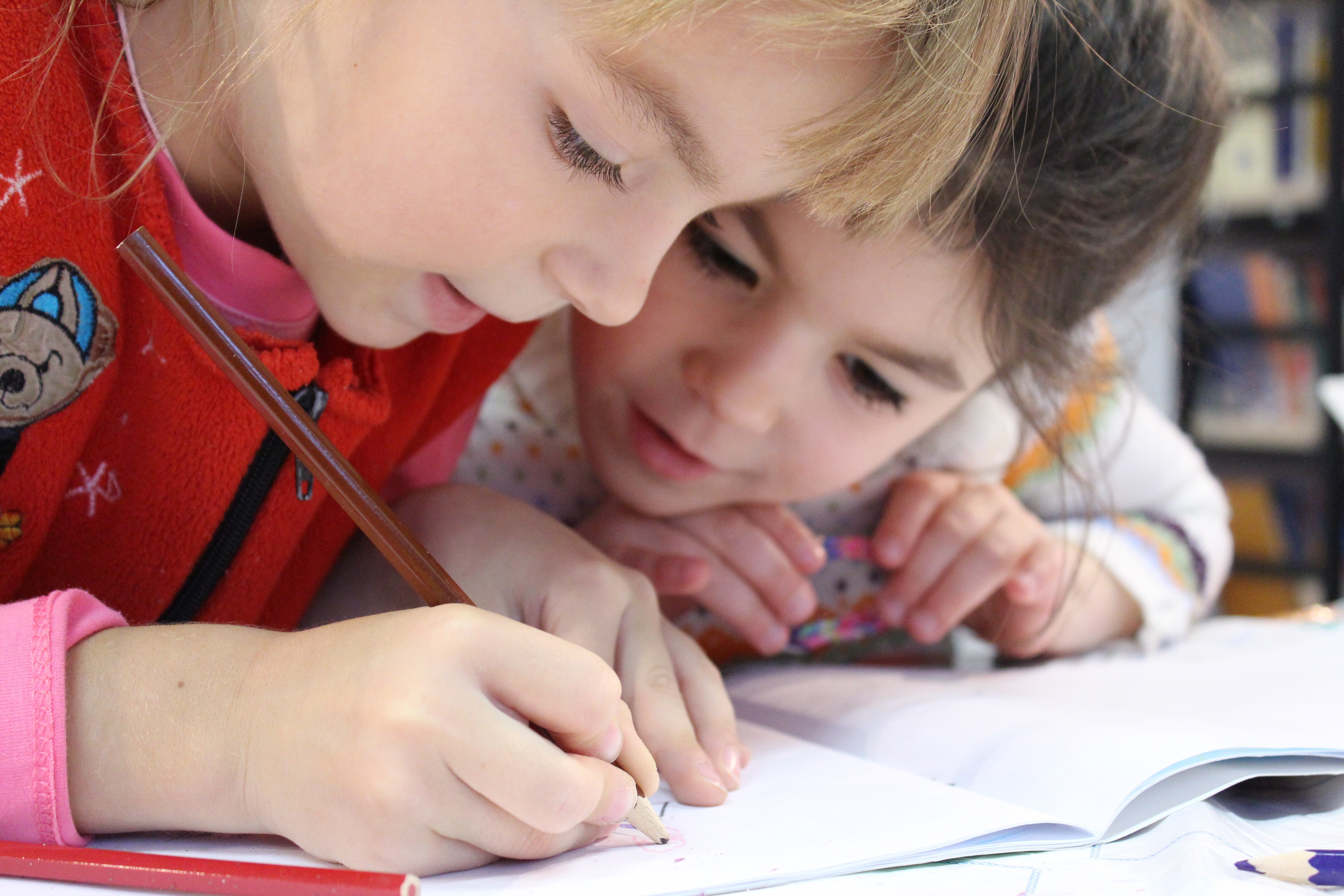 5. Play a List of Patriotic Music
Boost your American pride by listening to songs like Color Me America by Dolly Parton or Bruce Springsteen's Born In The USA -- and the list is long. Put the playlist on the background to carry on the meaning of the holiday.

6. Write a Thank You Letter
One way of showing honor to the war heroes is to simply say thank you. Although it's impossible to do it personally to the fallen soldiers themselves, writing a thank you letter to the loved ones they have left behind is still a strong gesture to show appreciation.