Thursday, October 31, 2019 / by Ingram Group
Up for something that would get you goosebumps? Okay, this is not for everybody, I know. But for some who wants to challenge themselves and loves the thrill, Airbnb's got you covered.
Airbnb has chosen seven stays around the US that will really test your courage. The haunted spaces are at a low price of $31 on the weekend after the Halloween. This is actually a very low price already even if you're not up to scaring yourself. And if you are, be prepared to be entertained with "real" ghosts rather than just creepy vibes.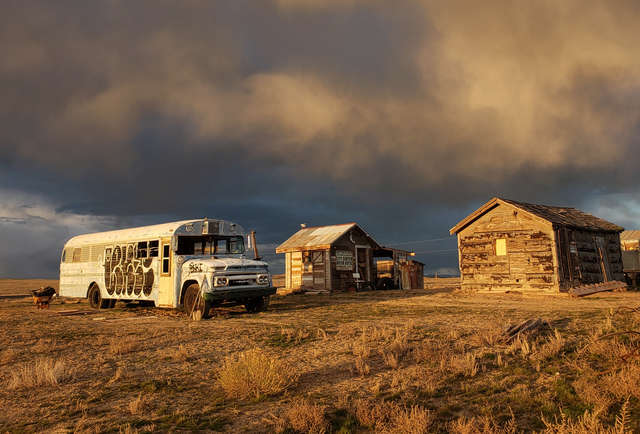 Courtesy of Airbnb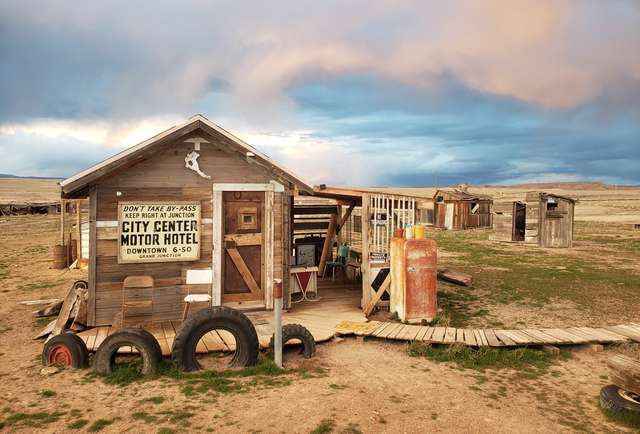 The Cisco Post Office and the Pace Bros. Shack in Cisco, Utah both have creaky doors and footsteps in the night, and it is situated in a middle of a ghost town. You can definitely have a peaceful and quiet sleep though, when you stay here as it is isolated.

The Inspiration House in Oberlin, Ohio, is also one haunted place as asserted by the owner, which also comes with the stay as a bonus because the owner is a psychic and occult researcher as well.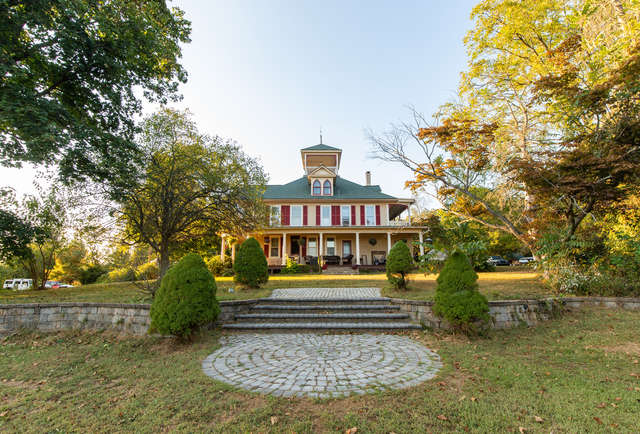 Courtesy of Airbnb
Other haunted homes include Gettysburg Historic in Aspers, Pennsylvania; the Enslin Mansion in Troy, New York; the Manor Master Chamber in St. Paul, Minnesota; and The Stroud House in Wake Forest, North Carolina. It's definitely not too late to plan something spooky for Halloween.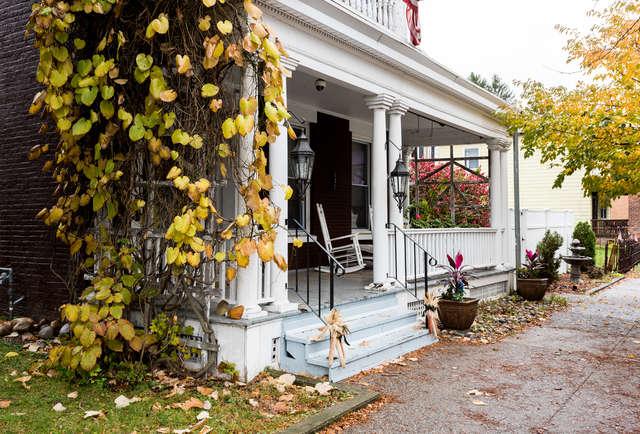 Courtesy of Airbnb
Courtesy of Airbnb